Who we are
Institute for the Protection of Italian Producers
Promindustria Spa is the Company delegated to manage the Italian Live Channel
Managing Company
Promindustria Spa is the company delegated by the Istituto Tutela Produttori Italiani to manage accreditation abroad for companies in possession of the 100% Made in Italy - IT01 Certification and accredited by the Ministry of Economic Development for the provision of Temporary Export Manager services to businesses.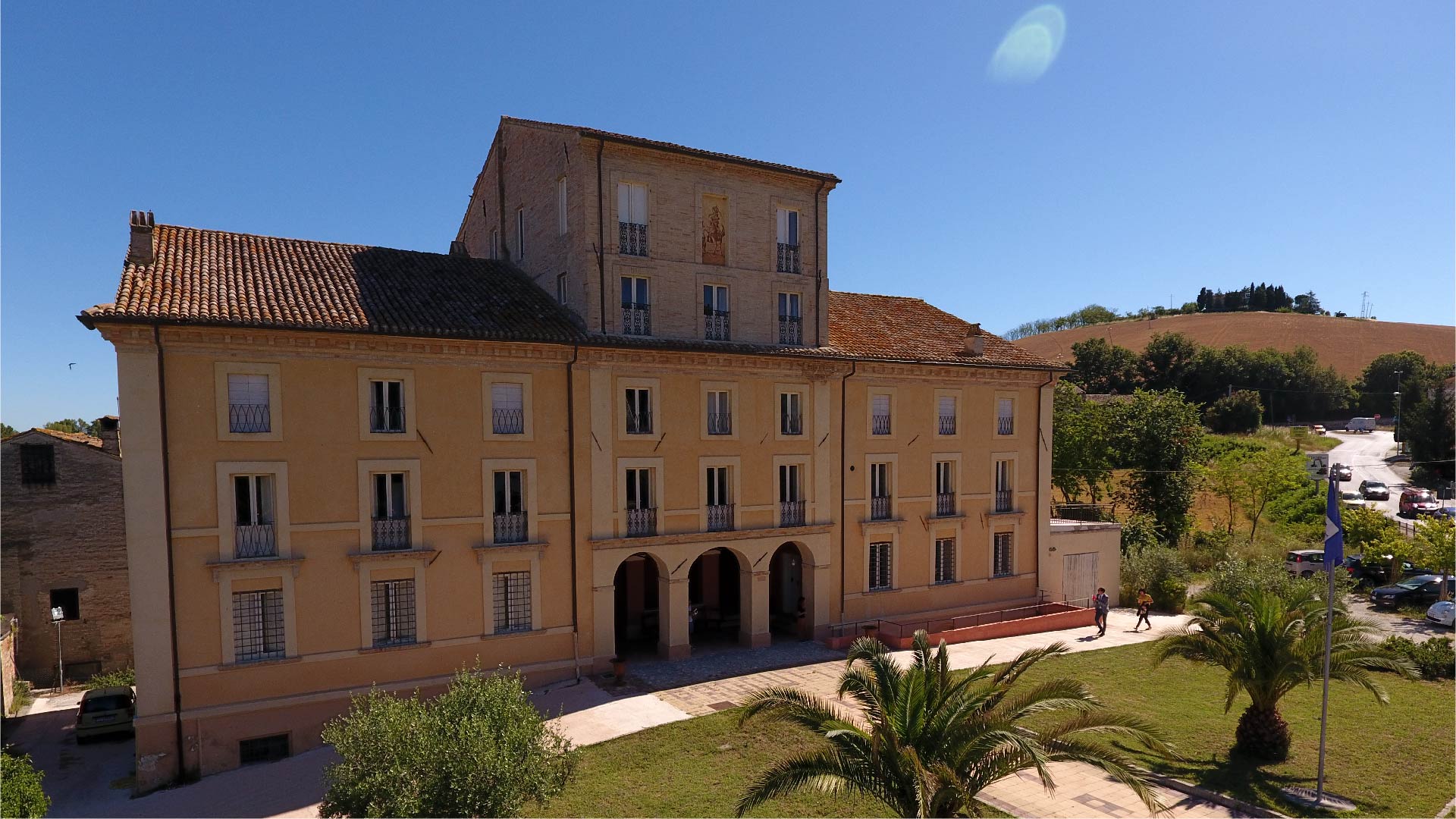 History
The mission of the Institute is to protect, enhance and promote the true original Italian product.
The Institute is the only national body registered with the CNEL, since 2004, with the function of protecting, enhancing and promoting Made in Italy.
In the field of protection, over the years the Institute has developed numerous legislative proposals which it has submitted to the competent bodies.
In order to make clear the right value of the product made in Italy, is been realeased the 100% Made in Italy Certification.