The Project
Italian support international Buyers discovering unique, exclusive and particular productions that they would not have known otherwise.
It allows them to enter the Company Showroom directly, wherever they are.
A manager or a purchasing assistant will, in a videocall, exhibit the collections and assist the Buyer.
Face to Face
International Distributors will be able to
Italian Manufacturers on Face to Face video Meeting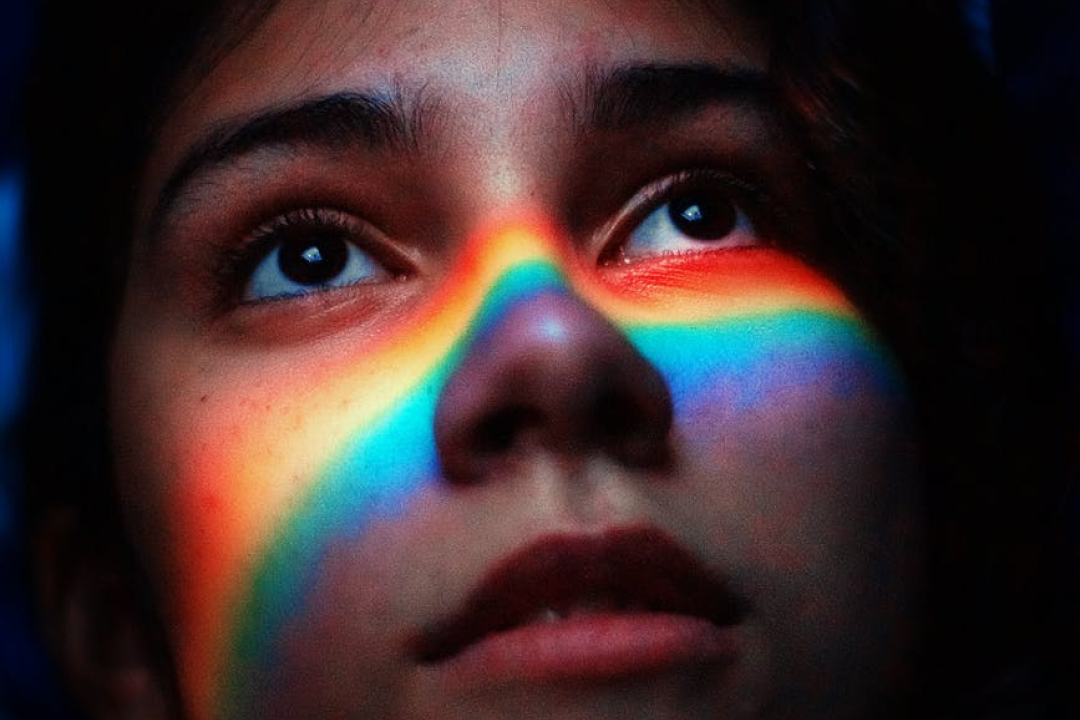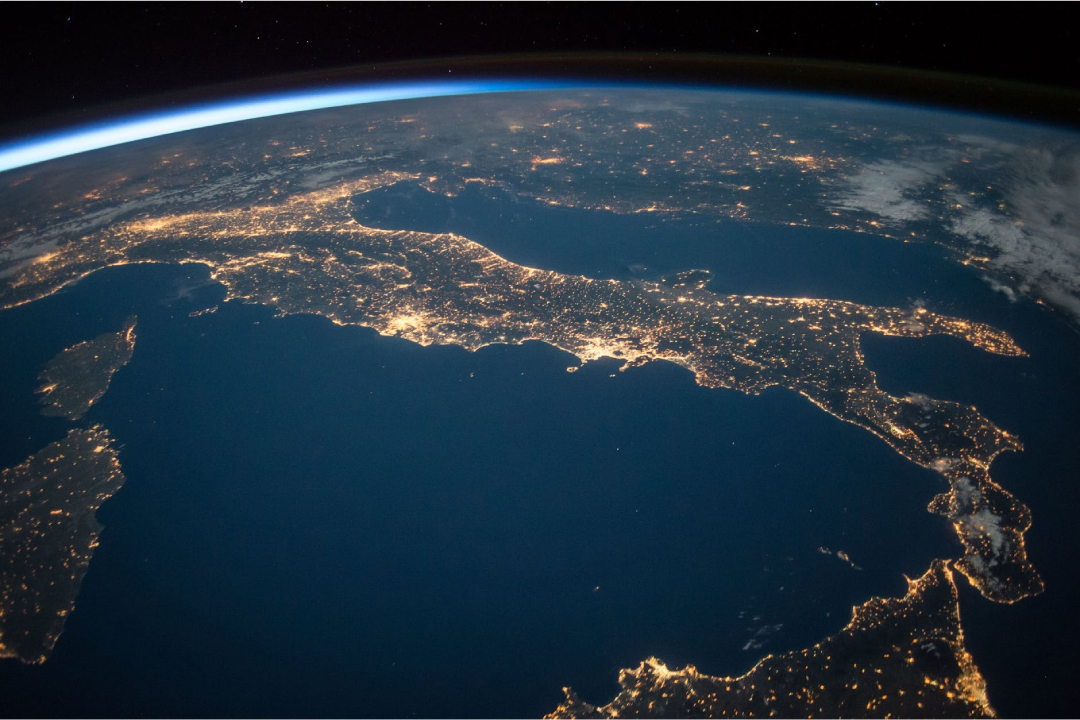 Manufacturing district
68 Manufacturing Districts, a Macrodistrict of the Food Sector and a Specialized Natural Area.
Only Productions linked to exclusivity and the territory. Made by expert craftsmen who for decades have specialized in the manufacture of products of the highest quality.
Productions with Historicity, Supply Chain productions, Original Productions.
Guarantee
It's necessary to confirm the value of the quality product of true Italian origin.
Those who do not make a valuable product made entirely in Italy will never be able to boast the 100% Made in Italy certification.
It is carried out with all the parameters required by the Italian legislation in force: Adoption of the certification specification, definition of procedures, management of actions through forms and printed matter.
Discover more